Prudential Plc demerger to see Scottish jobs axed – reports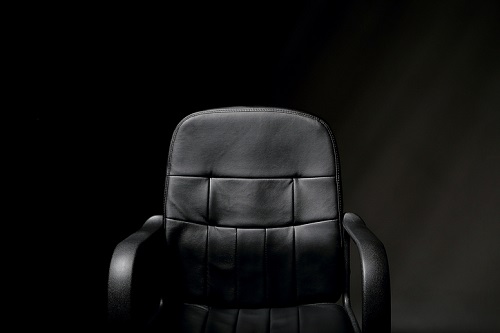 M&GPrudential, which will be renamed M&G Plc when it is officially split from parent Prudential Plc, is reportedly letting people go in Stirling.  
According to The Herald and Daily Business, the proposed job cuts will impact 84 workers from M&GPrudential's wealth solutions operations in the Scottish city. The UK and European savings and investments business is also present in Edinburgh.
"This is to do with changing role requirements as we continue building our business for a successful future and embrace the digital age – not in any way indicative about commitment to location," the reports quoted a spokesman as saying.
"Stirling is absolutely a key location for the company and we are fully committed to developing superior facilities for our colleagues who work there through a separate multi-million pound investment programme in the coming years."
Earlier this month it was announced that M&G Plc, while having a single corporate identity as an independent entity, will continue with two customer-facing brands – Prudential for savings and insurance customers in the UK and Europe as well as for asset management in South Africa, and M&G Investments for global asset management clients.
The unit's demerger from the group is slated to take place by the end of the year.
Source link