Protector Forsikring loses in Grenfell Tower reinsurance dispute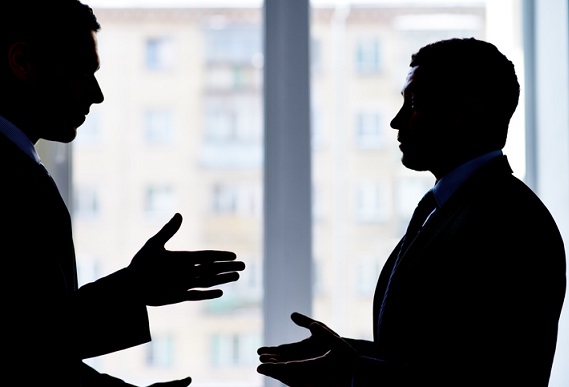 Protector Forsikring, which provided property and liability cover for Royal Borough of Kensington and Chelsea's (RBKC) Grenfell Tower, will be incurring a £6.9 million loss following the result of arbitration involving its property reinsurer which was previously identified as Munich Re.     
"The panel decided against Protector's understanding of how the reinsurance contract covers the financial property loss following the tragic fire in Grenfell Tower," stated the Norwegian insurer in an Oslo Stock Exchange filing.
"Protector has not booked any reserves for this outcome in previous quarters. The company's Q2 results will include a loss of £6.9 million."
In 2017, chief executive Sverre Bjerkeli said it is the firm's expectation that its Munich Re-handled reinsurance programme would pick up much of the cost from the blaze, which led to the death of more than 70 people.
Read more: Cladding manufacturer faces wrongful death lawsuit over Grenfell Tower fire
Meanwhile the regulatory filing seen by Insurance Business went on to state: "As Protector is of the opinion that the company has relied on advice from our professional broker, the loss will be discussed with them in the near future.
"The conclusion from the arbitration panel is surprising to Protector, but cannot be appealed. The result will not have any further consequence on Protector's reinsurance accounts."
The Norway-based provider – which is also present in Sweden, Denmark, and Finland in addition to the UK – pointed out that there are no reinsurance exposures with the same structure as RBKC and Grenfell Tower in its portfolio, and that future losses are covered on a different basis.
In its announcement, Protector highlighted: "It is unfortunate that this dispute has generated additional negative attention to the terrible human tragedy of Grenfell Tower. Protector has a firm commitment to handle the remaining process of the Grenfell Tower claim with integrity and quality.
"The company also remains committed to the long-term plans for the UK operations. Our client, Royal Borough of Kensington and Chelsea was not party to the reinsurance dispute and the outcome will not affect the handling of the losses with the borough."
Munich Re, meanwhile, has not issued a statement on the matter.