GWP growth bolsters IGI's first-half financials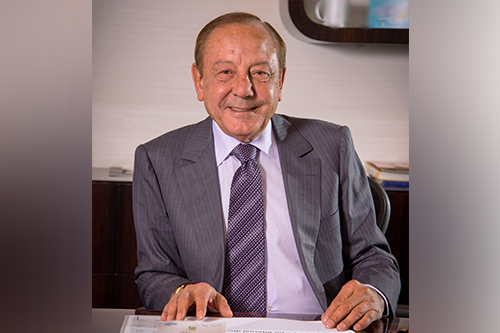 International General Insurance Holdings Limited (IGI) has released its financial results for the first half of 2019, bannered by a 12.2% rise in gross written premiums (GWP).
IGI reported a net profit of US$13.75 million (around £11.19 million) for the first six months of 2019, compared to US$11.02 million (around £8.97 million) last year, and a 12.2% rise in gross written premiums from US$165.87 million (around £135 million) in June 2018 to US$186.12 million (around £151.5 million) in June 2019. Additionally, IGI recorded an overall underwriting profit of US$25.88 million (around £21 million) for the six months ending June 30, 2019, which reflected a 9% increase from the 2018 result of US$23.75 million (around £19.3 million).
Read more: IGI secures over three-fold growth in profit for 2018
The group reported growth in most major lines of business, with casualty, engineering, ports & terminals, and financial lines contributing the most in dollar growth.
"The insurance market is in a healthier position than it has been for a long time," said Wasef Jabsheh (pictured), vice chairman and chief executive officer of IGIH.
"Rates are continuing to gradually rise, and the outlook remains positive for the rest of 2019. Our results reflect a clear strategy of disciplined underwriting and profitable growth as IGI continues to move ahead with its diversification and expansion strategy, which has kept us strong in challenging times. We are working on a number of exciting developments and business expansion projects, which are expected to materialise in the near future."
Source link