DAC Beachcroft rolls out SMCR tool for FCA solo-regulated firms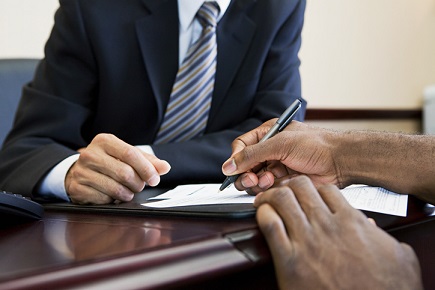 Financial Conduct Authority (FCA) solo-regulated clients of insurance law firm DAC Beachcroft now have on hand an online portal designed to help them comply with the Senior Managers and Certification Regime (SMCR).   
The regime, which originally applied to the banking sector and was extended to the insurance industry in December 2018, will apply to FCA solo-regulated firms starting December 09 this year.
Developed by DAC Beachcroft's specialist team of regulatory and employment lawyers and governance experts, the tool features a comprehensive set of advice notes, training materials, and template documents based on the lessons the company has learned over years of advising banks and insurers on the subject.
"SMCR represents a sea-change in the way the FCA regulates financial services firms and the people who run them, and it is crucial that firms prepare for it accordingly," commented David Sims, head of the SMCR practice at DAC Beachcroft.
"Our SMCR portal will help our solo-regulated clients to do that in a practical and cost-effective way."
The resource is available on a subscription basis or as part of an SMCR instruction.
Source link